Aritzia's Spring 2017 Releases Are Here And They're Good
January 28, 2016 12:50 PM
We're counting down the days 'til we can scoop up these gorgeous, new ASoS bridal dresses!
We know we're not the only ones who use ASoS.com as a one-stop shop for all our outfit needs, and starting in March, we can add bridal dresses to the list of things we can buy. ASoS is launching a 14-piece bridal collection for spring that will feature affordably priced dresses and two-piece co-ords that will range from $90 to $448.
The fashion e-retailers first foray into bridal wear will have a dress to flatter every figure and a style to excite any bride. Whether you love '30s-inspired, pearl-tone slip dresses, structured two-piece sets or classic silhouettes with 3-D floral embellishments, the ASoS bridal collection is sure to have a gown that will make you swoon.
Check out the full ASoS bridal collection below!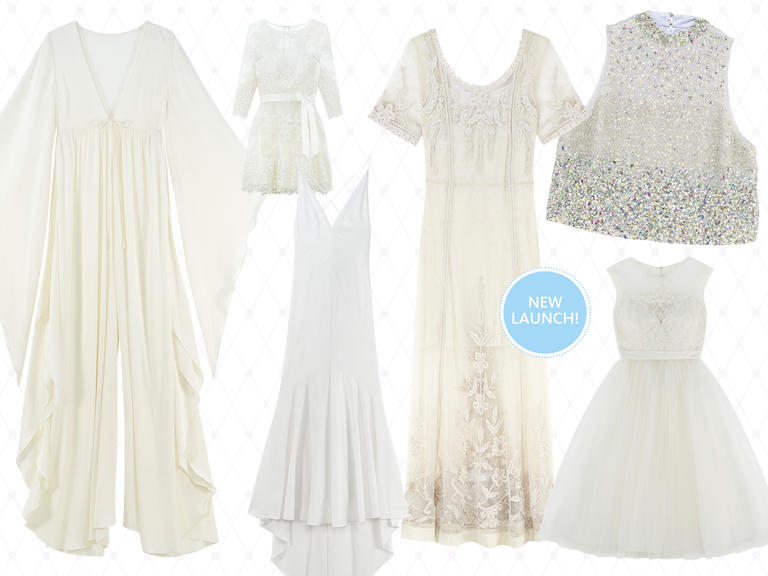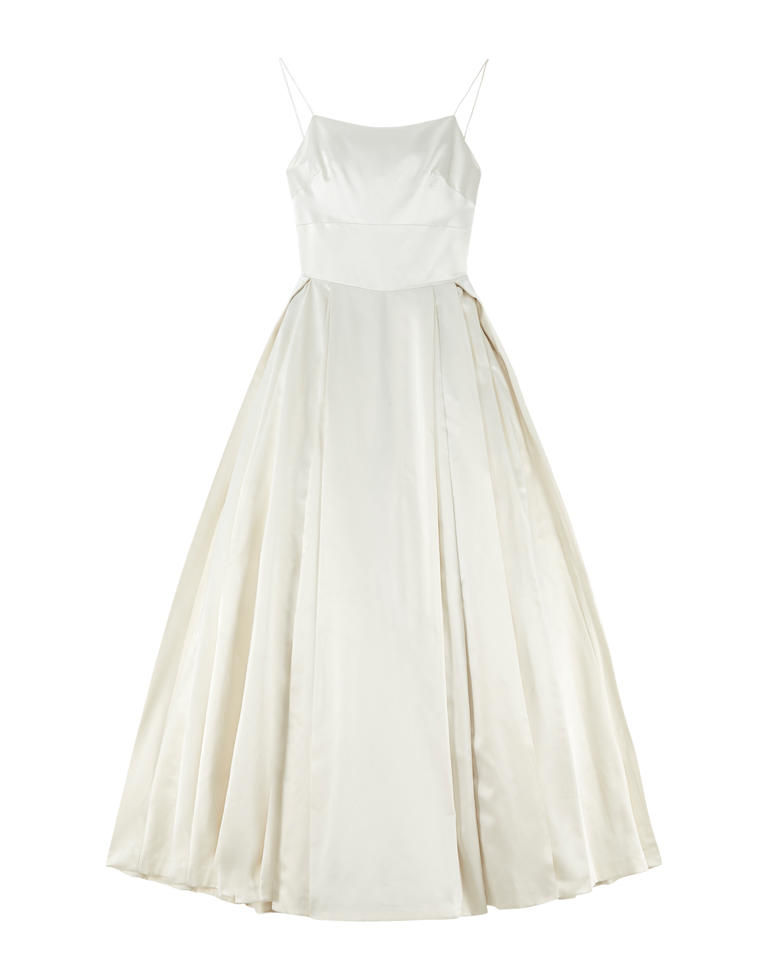 Dress, $448, ASoS.com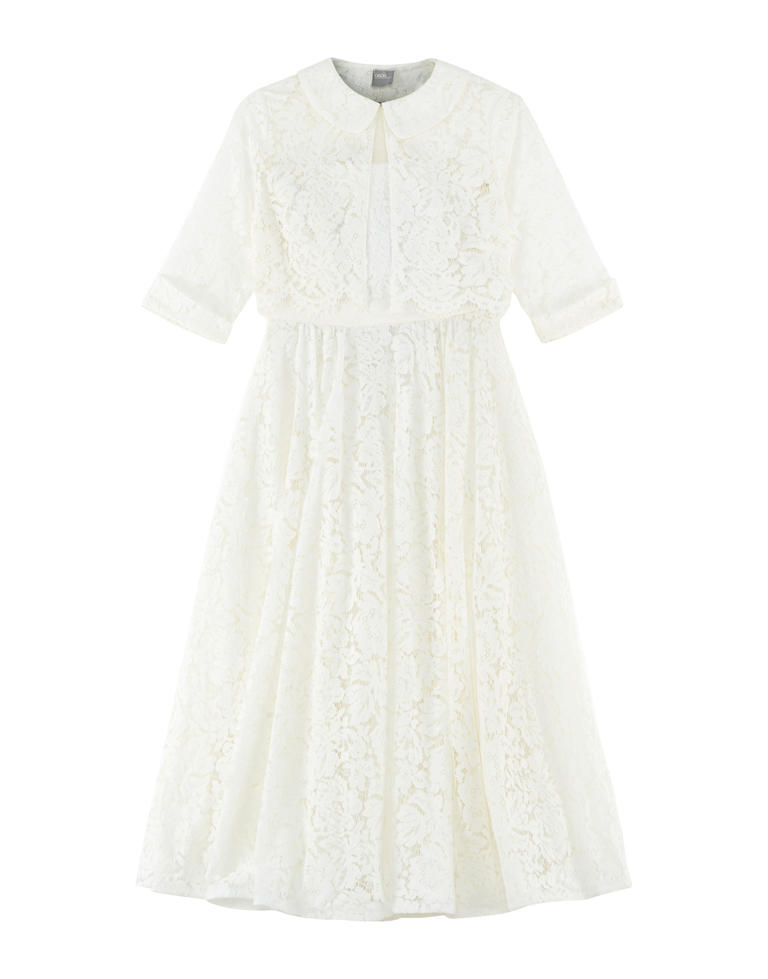 Dress, $269, ASoS.com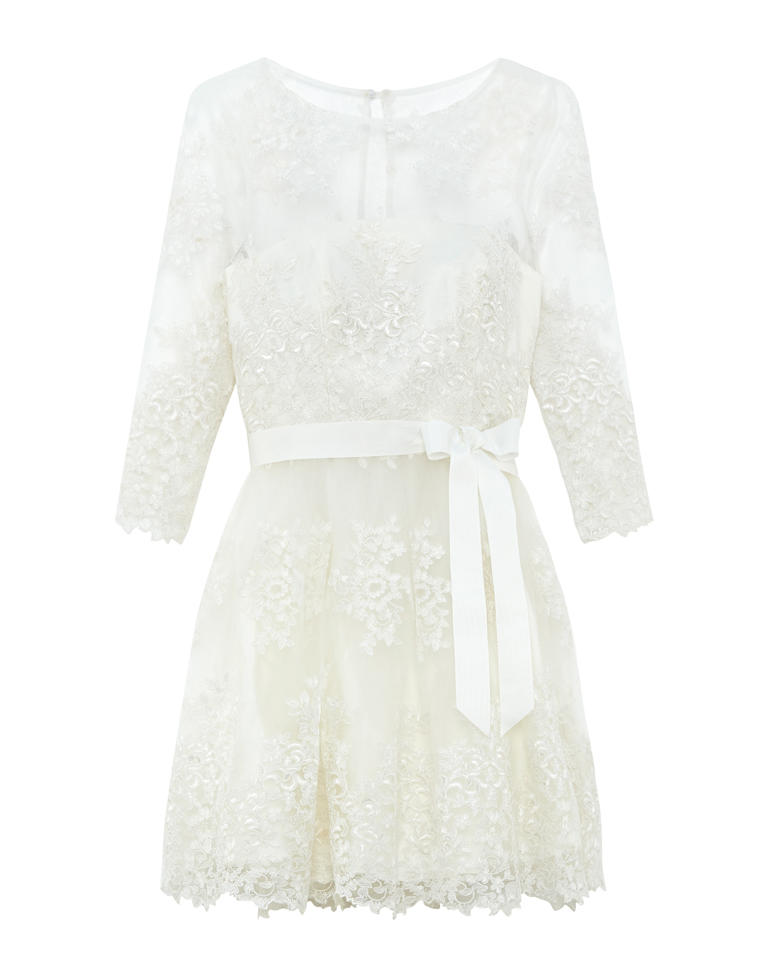 Dress, $269, ASoS.com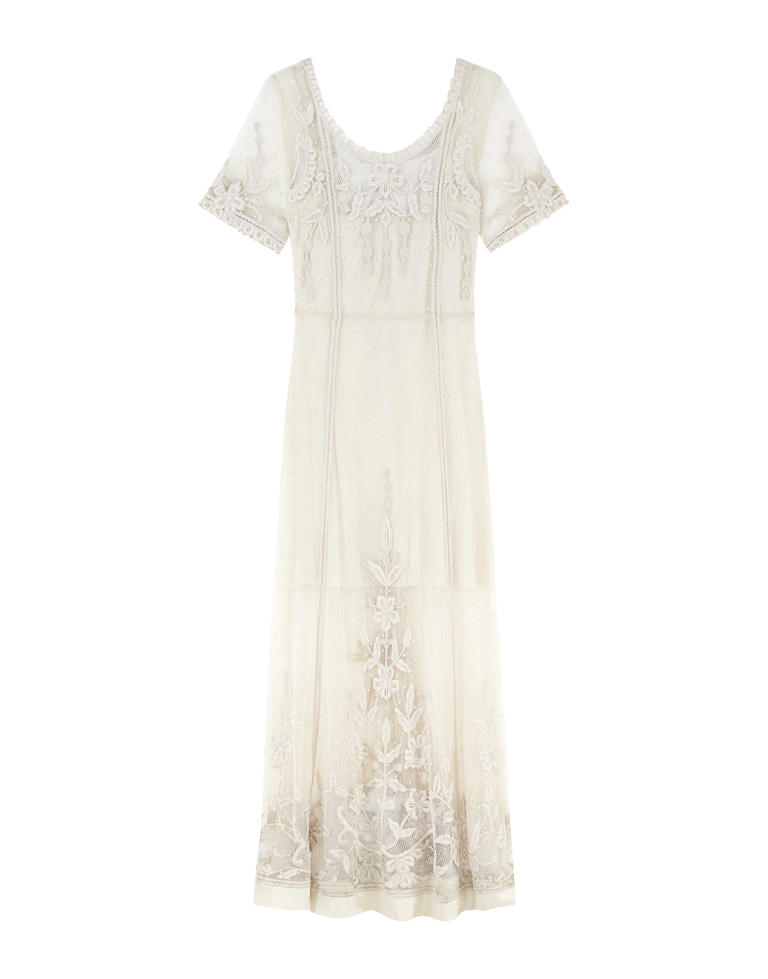 Dress, $448, ASoS.com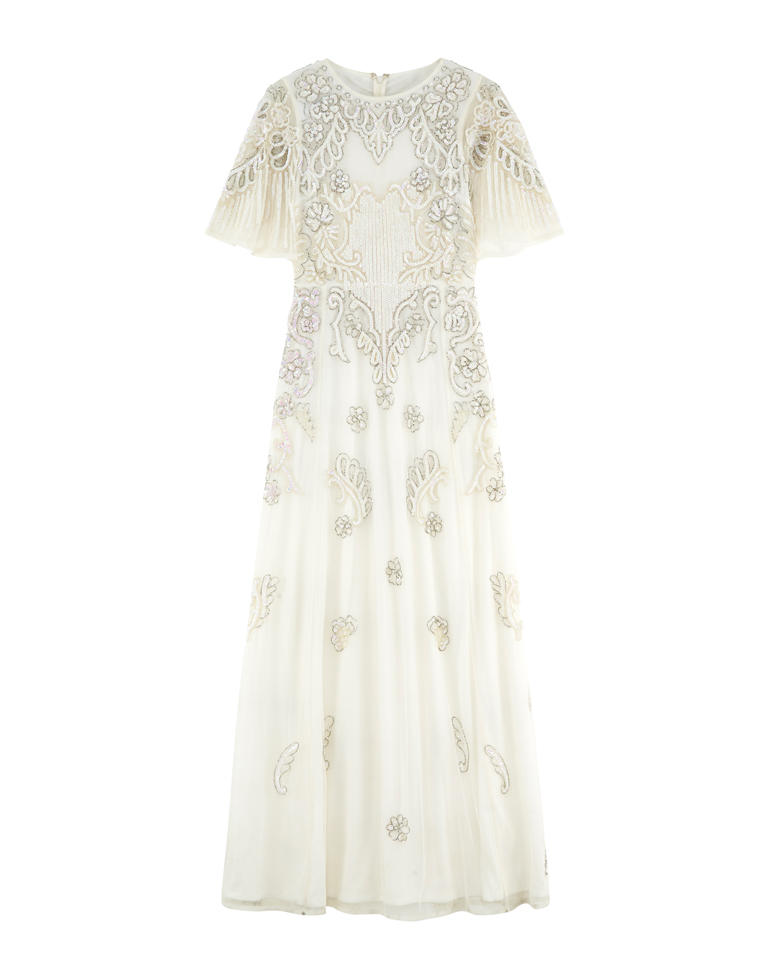 Dress, $269, ASoS.com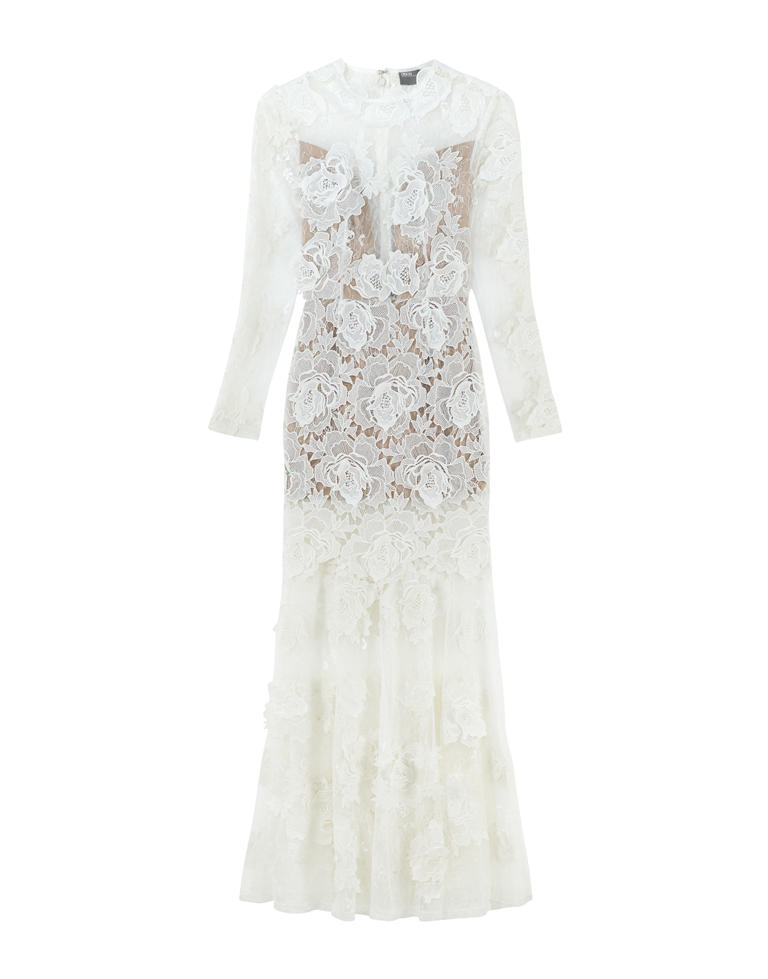 Dress, $448, ASoS.com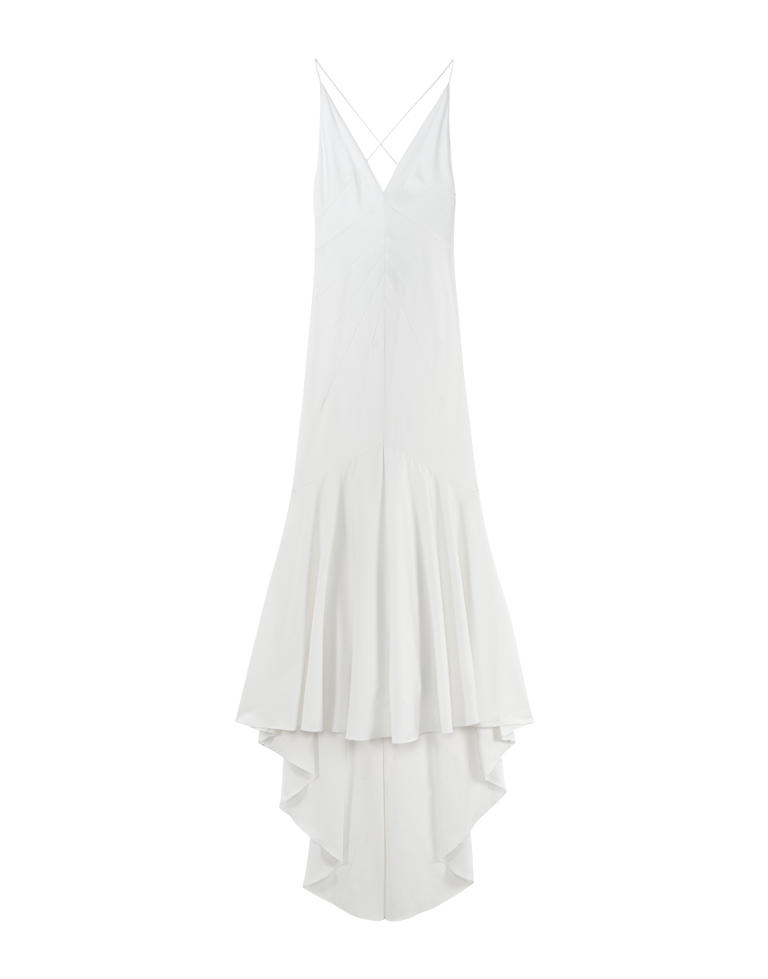 Dress, $180, ASoS.com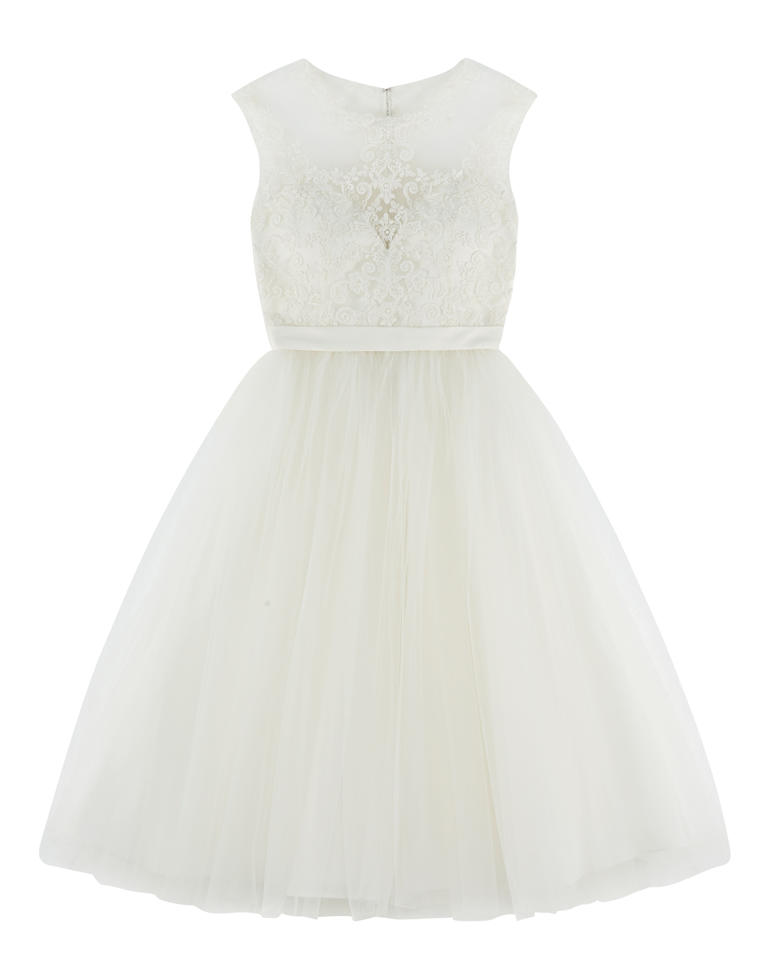 Dress, $323, ASoS.com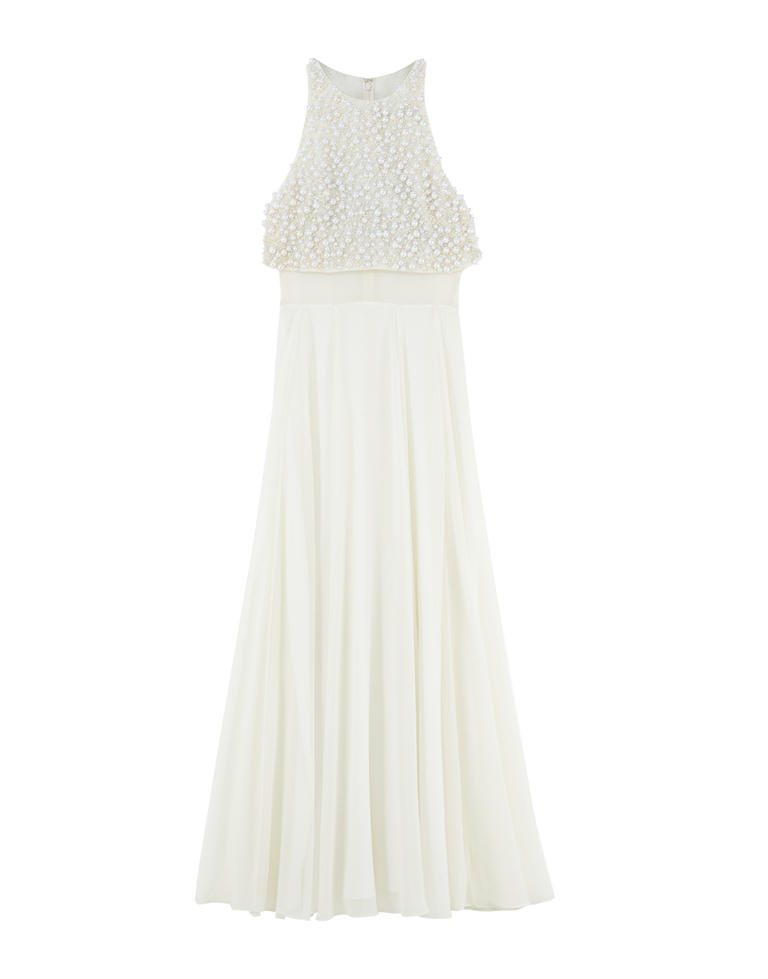 Dress, $171, ASoS.com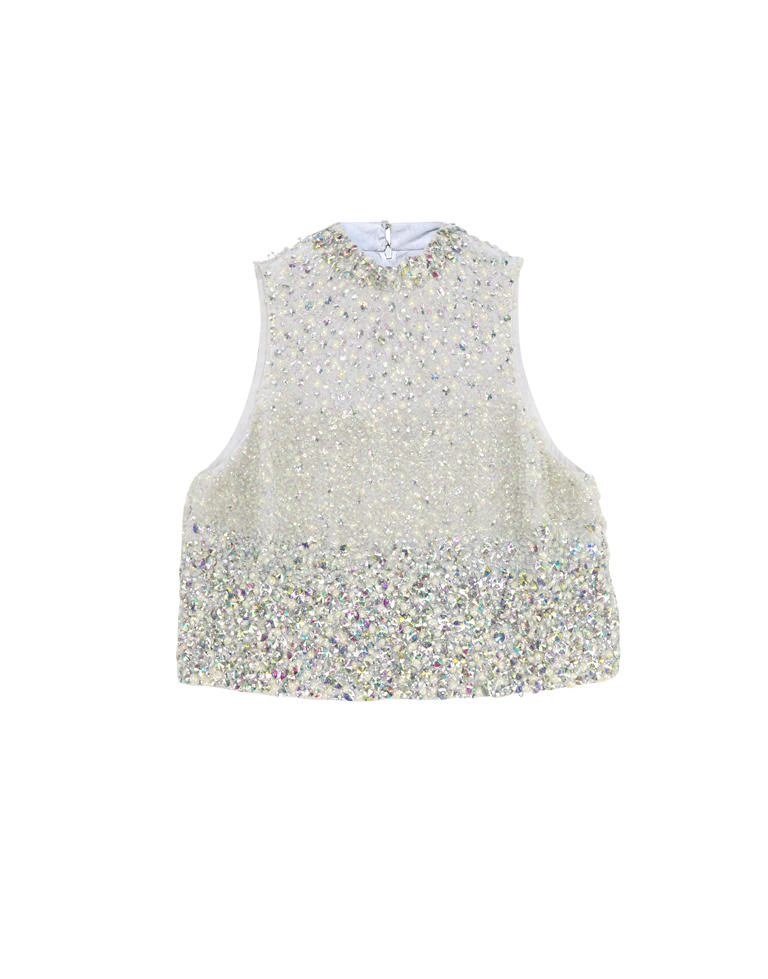 Top, $134, ASoS.com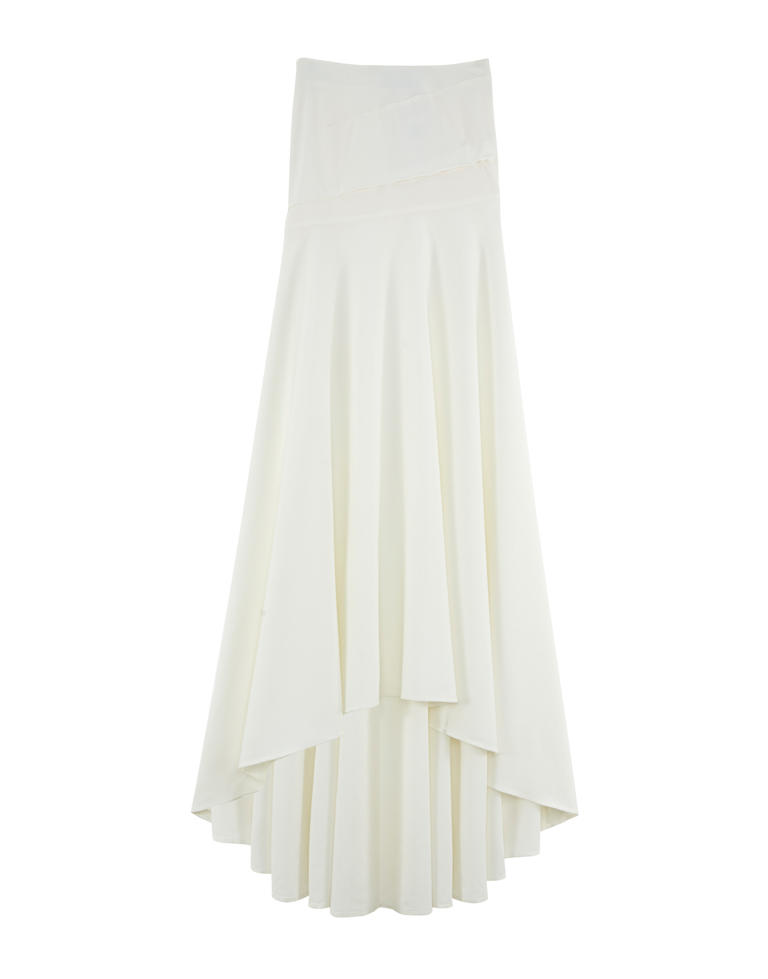 Skirt, $152, ASoS.com
Dress, $322, ASoS.com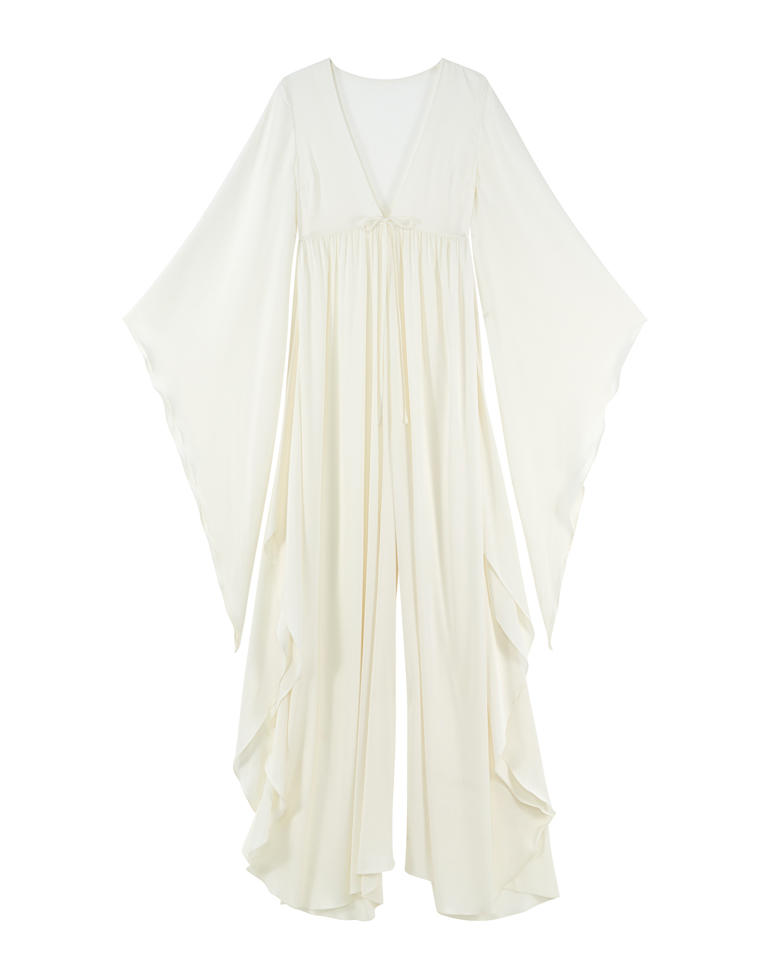 ??Dress, $215, ASoS.com